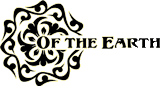 Eco Twist Ribbon
Our exclusive paper twist natural ribbon replacement is eco-safe, affordable and earth friendly. These biodegradable, naturally vegetable dyed spools of hand twisted handmade paper ribbons are the environmentalists answer to tying up packages, invitations, favors and more.
The 1" spools contain 54.7 continuous yards with twisted seams every 20 to 30 inches. The paper unwraps to roughly 1" wide. &nbsp
The 2" spools contain 27.4 yards (with seams).

Sequoia 1" - $12.00

Spruce 1" - $12.00

2" - $12.00

2" - $12.00

Aspen 1" - $12.00

Hemlock 1" - $12.00

Aspen 2" - $12.00

Hemlock 2" - $12.00

Birch 1" - $12.00

Birch 2" - $12.00


8 yard lengths of 1" Ecotwist - $2.50
Available in all colors

Sequoia

Spruce

Aspen

Hemlock

Birch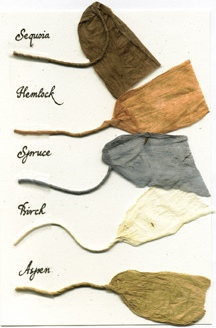 Sample Card - $3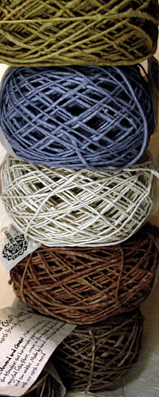 Copyright 2022 All Rights Reserved - Of The Earth 7706 Aurora Ave. N Seattle, Washington 98103
Local/International 206.462.7022, Fax 206.462.7024 Toll Free US 1.888.294.1526
Paper
Flowers
Kits
Ribbon
Favors
Supplies