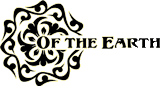 Diecut Handmade Paper Tags
Hearts Circles Squares Butterflies Hexagons Onesies Tags Place Cards Envelopes Favor Cones Computer Paper Gift Boxes Gift Bags Holiday Bags Planting Guides Garlands
These seed paper tags have been die-cut from our handmade paper stock. They have 10 species of annual and perennial wildflower seeds embedded so they will sprout into a garden of flowers if planted and cared for. They ship right away. The paper is made in Seattle from our 100% tree free cotton fibers.
Click the images to see more options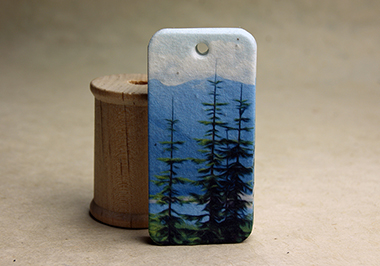 Click for small tags with art -- Back contains message "Plant me!"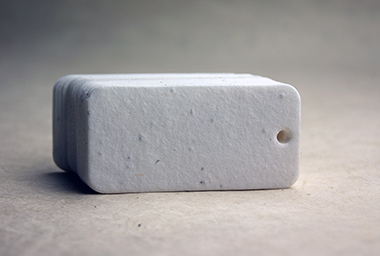 Click for 68 styles of blank seed paper tags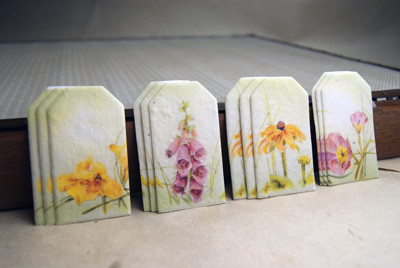 Click for tiny seed paper tags with printed images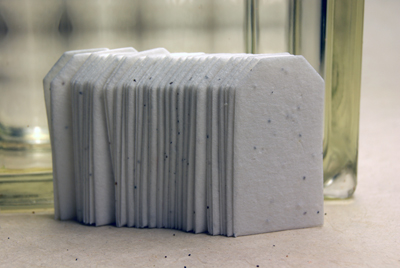 Click for blank tiny seed paper tags in 68 styles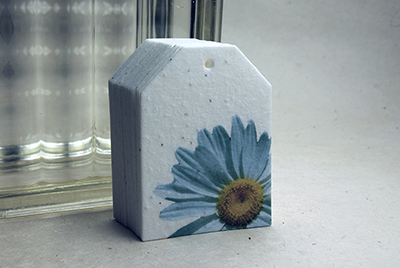 Click for large seed paper tags with art
Back contains message "This paper contains wildflower seeds!"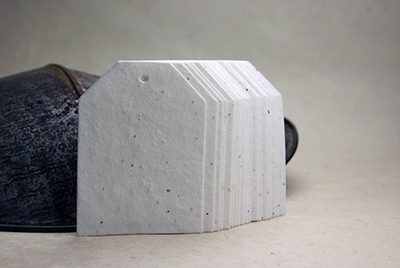 Click for blank large seed paper tags in 68 styles.



Copyright 2022 All Rights Reserved - Of The Earth 7706 Aurora Ave. N Seattle, Washington 98103
Local/International 206.462.7022, Fax 206.462.7024 Toll Free US 1.888.294.1526
Paper
Flowers
Kits
Ribbon
Favors
Supplies